NEST, Hyson Green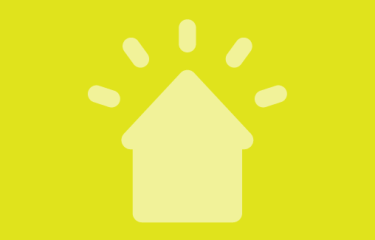 Energy-saving improvements
Low-cost improvements

Lifestyle change
Location
35 St. Pauls Terrace
Nottingham
NG7 5ED
Opening times
1 - 31 May 2015
Sat 23rd May, 11:30am-4pm
This event has now finished.
Just turn up
A two bed terrace featuring lots of zero and low cost measures including container vegetable gardening in the backyard, low energy lighting and simple draughtproofing measures. If you're trying to make your home warmer and more eco friendly on a tight budget this is the home to visit.
There will be regular tours of the home and energy advice will also be available from an interactive mobile energy efficiency exhibition outside the house.
Travel Tips: the nearest tram stops are: Noel Street stop going north out of the city centre and Hyson Green Market stop going south towards the city centre.
Location
35 St. Pauls Terrace
Nottingham
NG7 5ED
Opening times
This event has now finished.
Other homes nearby